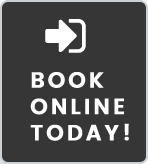 FQRV RATES 2017
Our standard rate is $105 per night, weekly rate is $680, and monthly is $2400 (plus tax). Discounts are not available. Premium sites are $15 extra per night.
Voodoo Music Experience
10/24/19

-

10/27/19

$150.00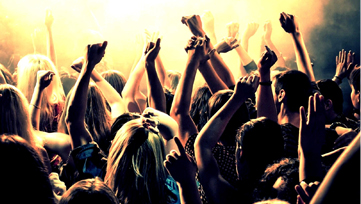 Reservations are highly recommended and require a 50% deposit with a credit card confirmation to guarantee your reservation. Charges for your stay are due upon arrival.
Book Now

[contact-form-7 404 "Not Found"]